Ever had the pleasure of enjoying a true Shinwari feast without having to worry about any artificial flavoring. Well we have got just the place to make your experience remarkable while staying true to the Shinwari traditions.
Our Shinwari cuisine is desired because of our distinctive flavors and the use of original recipes that are an ideal representation of your refined taste and Shinwari culture.
The refreshing aroma of magical Shinwari fares flowing through your body like the blood in your veins will definitely make you come back for more.
We are dedicated to make your time and every bite worthwhile and wholesome. That's why each and every dish is cooked with absolute delicacy and passion.
When it comes to the atmosphere, we assure you it's nothing short of a majestic artworks and each colour you see is an illustration of our treasured norms and cherished values.
A place where you can not only enjoy delicious food, but also make unforgettable moments with your loved ones while the resonating sound of rubab soothes your ears.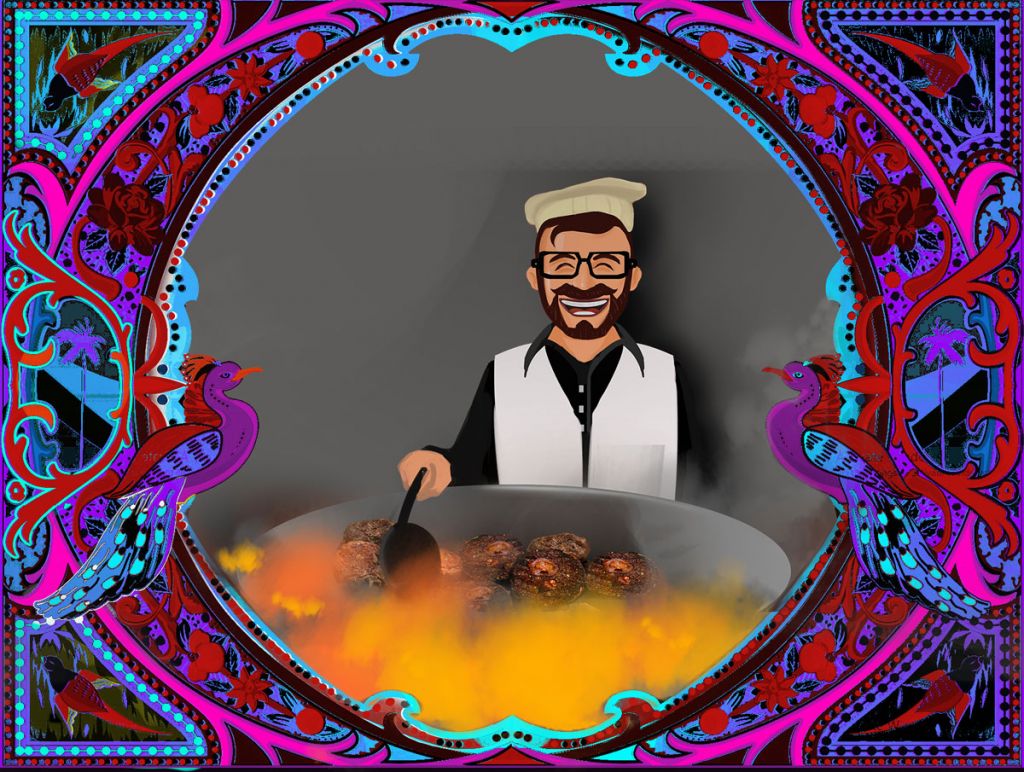 If I start by saying this place was the best Shinwari I've ever had, believe me I'm not exaggerating. I was amazed to see how hygienic everything was from the utensils, to the tables and to the serving staff. What made my experience even more comfortable was the courtesy, manners and greeting style of the staff. To top it all off, the food hit right to my feels, took me back to home.
One of the best places in town for sure. I had a good time there and the atmosphere was amazing. The best part was their food was tasty and was worth every penny I spent. Their staff is also very friendly, something that is not seen in other restaurants. Will definitely give them a visit again.
I have a habit of dining out from time to time, and this restaurant was surely one of the best ones I've seen. Hats off to the behaviour of the staff. The place was clean and upheld. Everything ranging from their food, to the atmosphere they provided was as authentic as it gets. Would definitely recommend them to my friends.
I visited this place for a friend's birthday, at first I was very skeptical about going to a place where Shinwari food is being served because I belong to a Shinwari family and I've never seen a true representation of our food or culture in restaurants here.
Loved the ambiance and the taste of the food. The staff was very friendly, professional and hygienic. The service was very fast, as we got the food we ordered under 20 minutes. The served food looked and tasted very fresh. The dining area was very comfortable and well maintained.
I will surely recommend this place to all my friends and visit again soon.